Services Provided: Website Hosting, Performance Optimzation, SEO
Client Details:
Elite Mechanical Inc.
98-055 Kamehameha Hwy C-6, Aiea, HI 96701
This site was not designed by us.  This site was moved to our services to cut down on monthly expenses being charged by another marketing firm.  Because the website didnt need constant updating, they transferred to my base hosting only plan.  They still work with their old marketing firm which provides the visual updates, but they are utilizing my fast and reliable hosting plan to host the site.  Over the course of a year, the client was able to save over $4200.00 in hosting and content update fees.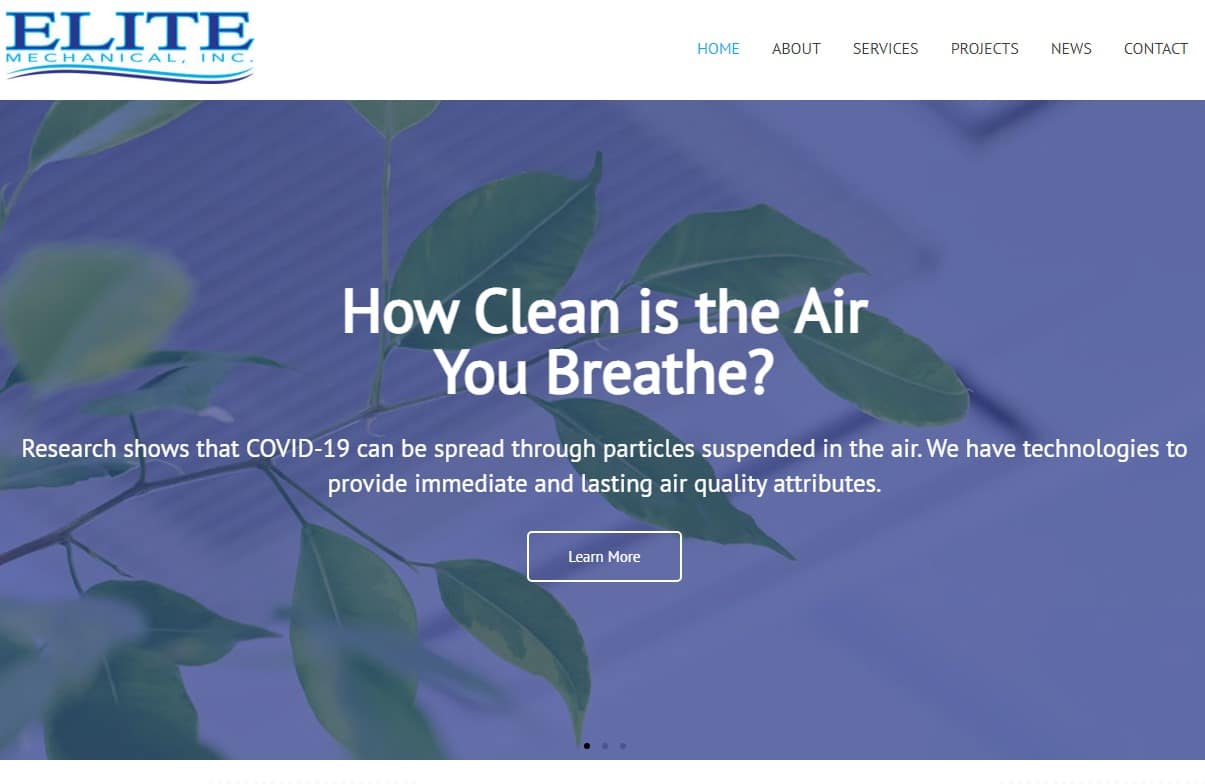 The job for this one was pretty straight forward.  The site was previously hosted in flywheel.  The previous company was gracious enough to allow us access to download the files and a backup of the database.  From there it was simple enough to SCP the files to our web host and import the database.
The website was built using Elementor, so my client was stuck without an active license.  The Elementor license comes with an annual renewal fee.  We were happy enough to cover the fee to keep this going for my client.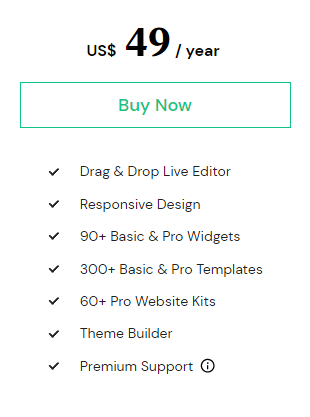 The list of technology employed on my services is extensive.
The host itself resides in AWS and has a dedicated IP address assigned to it.
To enhance the speed of the site, We utilize the capabilities of NGINX, FastCGI/Proxy Caching, Redis Caching, Brotli Compression, MaridDB, and CloudFlare CDN.  
For security, CloudFlare WAF, Fail2Ban, WordFence and LetsEncrypt SSL keep the site safe and secure.  We also filter Russian, Chinese and Iran traffic by default.
Every site we host is backed up on a weekly schedule, daily if more frequent changes are made to the site (ecommerce).
While this particular client hasn't engaged in my other services, we are always open to helping them improve their presence on the web.