Services Provided: Website Hosting, Performance Optimization, Malware Removal
Client Details:
Building Maitenance Services LLC
1542 Young St. Ste 206 Honolulu, HI 96826
This site was lost to the abyss of hacked wordpress sites a few years ago.  It was never maintained and eventually stopped working all together.  The registrar account information was also lost and was 29 days days till expiration.  Digging through years and years of old email chains, we were able to uncover the domain reseller, and the account holder.   With 14 days left before expiration, we were able to get into the registrar and renew the domain for 5 years.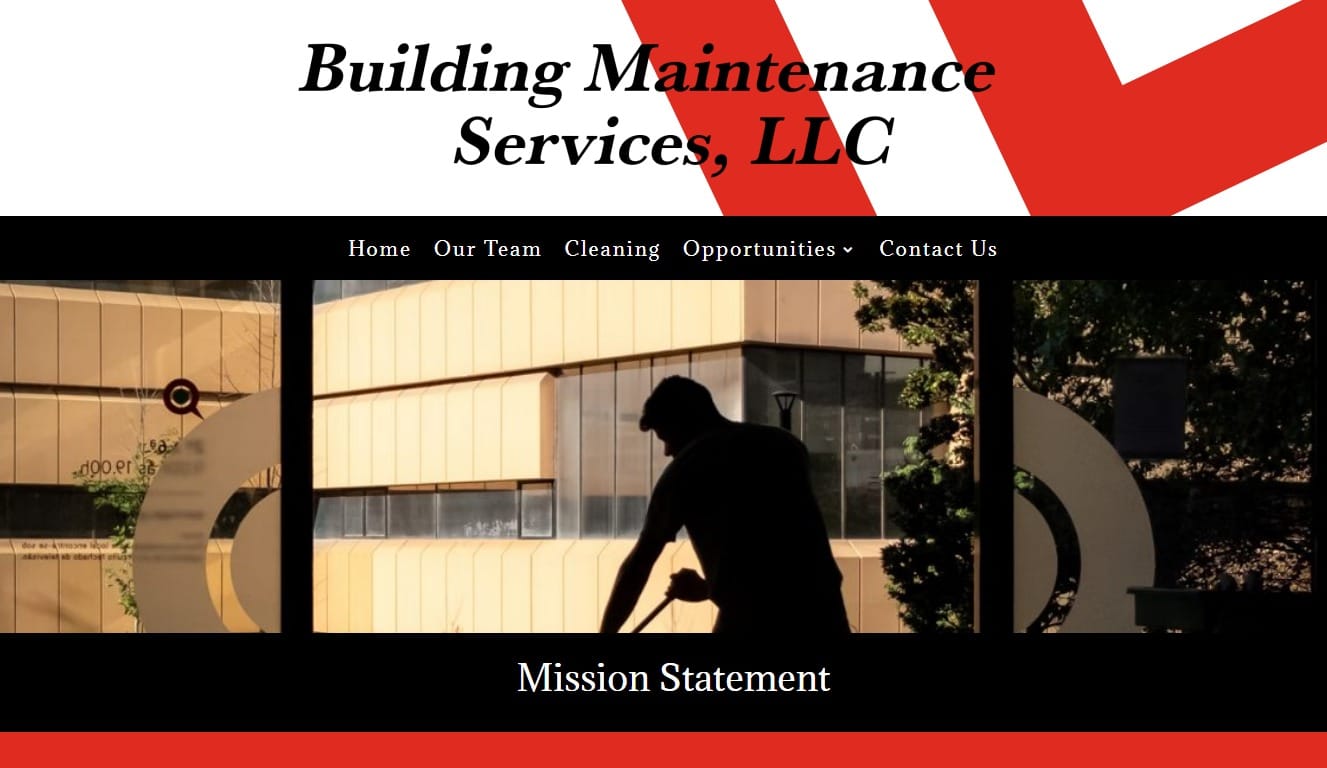 Once we renewed the domain, we set to work. The previous WordPress files were not recoverable from the previous website due to the nature of the hack.  It would appear that the entire WordPress directory was compromised due to incorrect file permissions at the server level.  Removing the malicious files and removing entries from the database yielded no results.
This is where we consulted with the wayback machine (https://web.archive.org/web/20160213154947/http://bmsnationwide.com/).  Equipped with the raw files from the old server and a fresh WordPress installation we were able to build back better.  We adjusted the layout, colors, added additional imaging and used a brand new theme.
We deployed the same technology stack with this installation like we do with all our our hosting accounts.  We start with a fresh install of Ubuntu 20 on Amazon AWS.  Then we deploy NGINX and MariaDB.  Then we build the wordpress installation to suite the clients needs.  Once we are set, we drop in our caching which consists of FastCGI/Proxy Page Caching, Redis Object Caching and CloudFlare CDN.  We take the extra effort to block malicious countries like Russia, China, Iran, and Nigeria among a few others.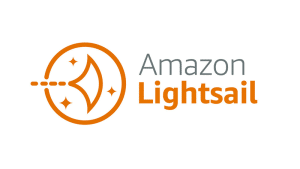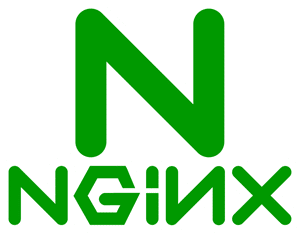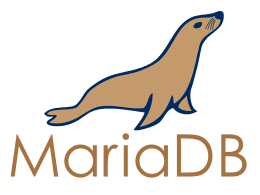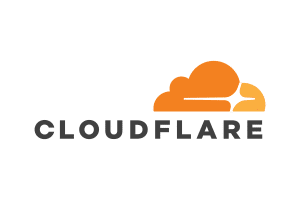 We hope to be hosting and securing this site for many years to come.  In that time, we will be sure to keep this site up to date and secure.